Step 1
WE ONLY KEEP THE VERY BEST
We appraise over thousands of vehicles each year. We only pick the best vehicles to give our customers the best inventory to choose from. Our cars undergo a strict multi-point inspection so they may have a history but they'll have nothing to hide.

2/10
VEHICLES PASS OUR TESTS

Step 2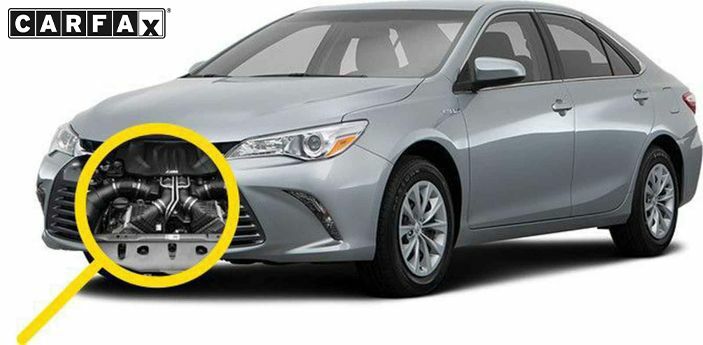 CARS WITH A HISTORY—BUT NOTHING TO HIDE
We carefully analyze the CARFAX reports of each vehicle. A CARFAX report includes the vehicle's history and true mileage. At HGreg.com, vehicle history reports are provided for FREE. Here, transparency comes standard.
Step 3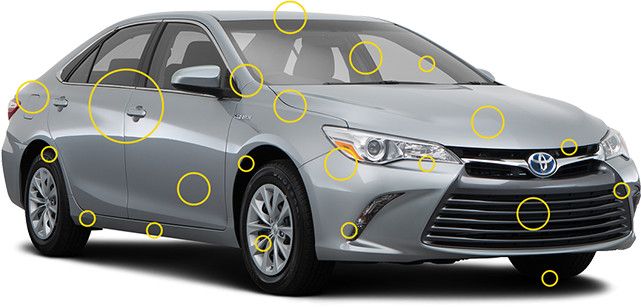 LESS THINGS TO WORRY ABOUT
Before going up for sale, our vehicles go through a battery of tests. Our experienced mechanics verify each vehicle with a multi-point inspection. This inspection covers the car's mechanics, structure and accessories, making it the car of your dreams.
Step 4
RECONDITIONED VEHICLES
Once the inspection and CARFAX analysis have been performed, we take all the time needed to work on each vehicle. Our goal is to get it looking—and working—as though it was almost brand-new!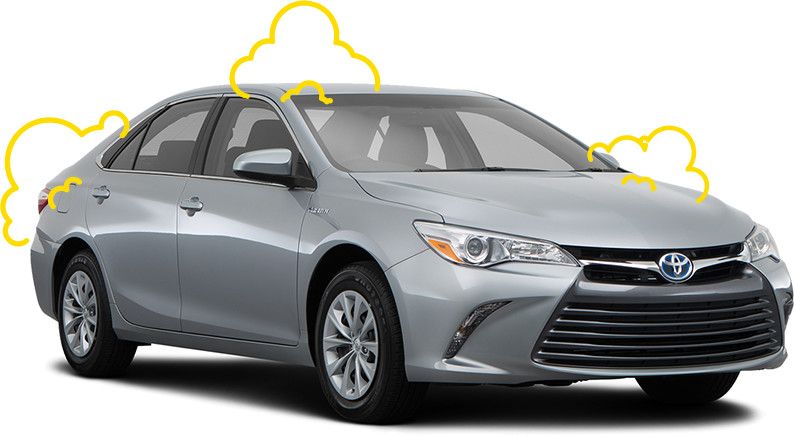 Step 5
VEHICLES THAT ARE ALMOST BRAND NEW—AT INCREDIBLE PRICES
HGreg.com's entire process ensures that you get a reliable vehicle at the very best price.