MY WORLD ON WHEELS – TOP 5 FAMILY-FRIENDLY CARS
Spending extra time with the family these days? That's definitely the case for many of us. Recently, in fact, I've caught myself day dreaming of that new ride for my family — one that could allow us to better enjoy the proverbial family road trip, especially in these days of domestic travel. With so many models out there, it's hard to know which type will meet your needs. 
So without further ado, after reviewing our stock of more than 3,000 vehicles, I'm happy to share with you my "finds" or gems that I encourage you to consider while you're in the market for a new car.
2017 Nissan Rogue – Under $25,000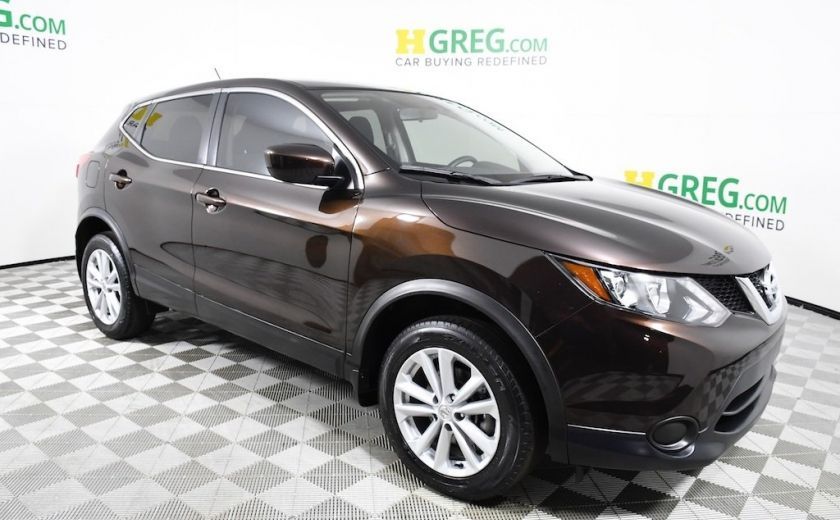 Families looking for a spacious vehicle will be pleased with the 2017 Nissan Rogue SUV. 
This sleek vehicle comes with comfortable seating, high quality sound system, 360-degree camera, navigation and a full suite of connected apps. The car is so spacious that it offers seating for up to seven people and lots of cargo space. It also offers built-in safety features including lane departure warning with lane keeping assist, blind spot monitoring with cross traffic alert and forward emergency braking with pedestrian detection. 
2019 Hyundai Tucson – Under $20,000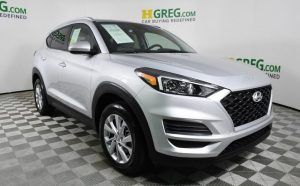 For families looking for a durable vehicle with strong horsepower, consider choosing the 2019 Hyundai Tucson. This versatile vehicle comes with a roomy interior, Display Audio system, Android Auto and Apple CarPlay, BlueLink, smartphone app and other cool features. It too is spacious with ample cargo space. When seats are folded flat, an expanded space of 61.9 cubic feet can be used for storage. The car comes with safety features such as forward collision-avoidance assist and a multi-view camera system to keep families safe and moving in the right direction.
2018 Toyota RAV-4 – Under $20,000 
For families on the go looking for a rugged and outdoorsy vehicle, look no further than the 2018 Toyota RAV-4. This practical but spacious vehicle comes with generous passenger and cargo space. It also comes with Bluetooth connectivity, a rear-view camera, 360-degree view camera system, leather upholstery and other cool features. It also comes with safety features including forward-collision warning with pedestrian detection, lane-departure warning, automatic high-beams and adaptive cruise control. 
2016 Infiniti QX60 – Under $40,000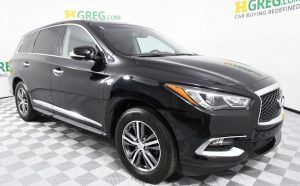 Families on the hunt for a comfortable, convenient and safe vehicle will be happy with the 2016 Infiniti QX60. This premium vehicle comes with tasteful interior, automatic temperature control, steering wheel mounted audio controls, six speakers and so much more. This vehicle is very spacious with ample passenger and cargo capacity. The car is also very safe to drive and comes with safety features including dual front and side impact airbags, occupant sensing, and overhead airbags and low tire pressure warning. 
2018 Mercedes Benz GLE – Under $40,000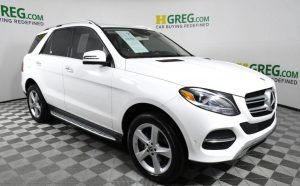 Warning: families who drive this baby off the lot may not come out for a while. It combines jaw-dropping luxury with top-notch performance. Endowed with large passenger and cargo capacity, this gem comes with a posh interior, a 7-inch display screen, and other useful features. The car also comes with several safety features including driver drowsiness monitoring, blind spot monitor, lane departure warning, tire pressure monitor and other safety features.
Wishing you and your family a safe and enjoyable summer!
Erin Williamson
Director of Marketing