HGREG.COM WELCOMES FIRST CUSTOMERS TO FLAGSHIP ORLANDO DEALERSHIP
HGreg.com, one of the fastest growing automotive groups in North America, opened the doors today to its flagship new dealership in Orlando, Florida. Spread over 15.55 acres, including a 16,000 square foot office and large service and maintenance centers, the new location showcases more than 1,300 quality pre-owned vehicles that are carefully curated by a team of HGreg.com associates numbering 102 – and growing.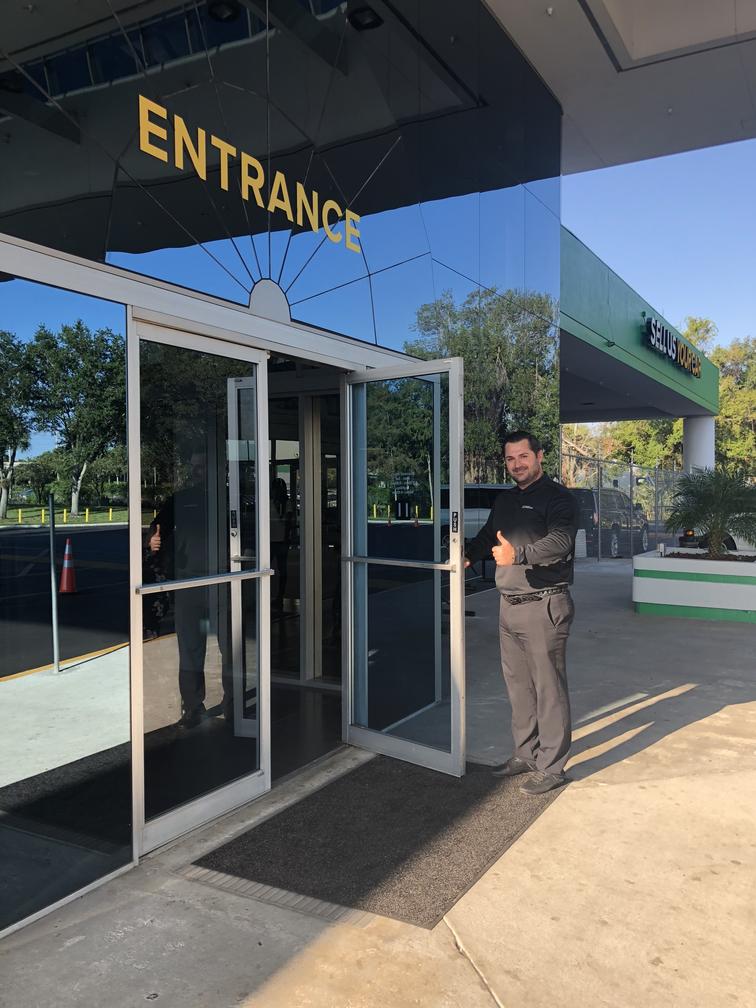 "We've harbored a great love for Central Florida over the years and have been working hard to plan our entry into the market," says John Hairabedian, co-president of HGreg.com. "With this location, and the team we've assembled, we feel we're launching our brand in the region at the right place and at the right time."
In Florida since 2010, HGreg.com has become one of the leading pre-owned car dealership groups in the state with dealerships in Doral and Westpark, as well as a boutique car dealership for luxury vehicles, HGreg LUX, in Pompano. The company also owns two warehouses and has announced plans to open a fifth location in North Miami.
From the very beginning, HGreg.com has understood that the best way to help customers is to make sure its sales representatives do not receive a commission based on the value of a vehicle. At HGreg.com, sales representatives get a fixed commission—regardless of a vehicle's sales price, allowing customers to receive unbiased feedback, the best possible service and their right vehicle for their needs and budget.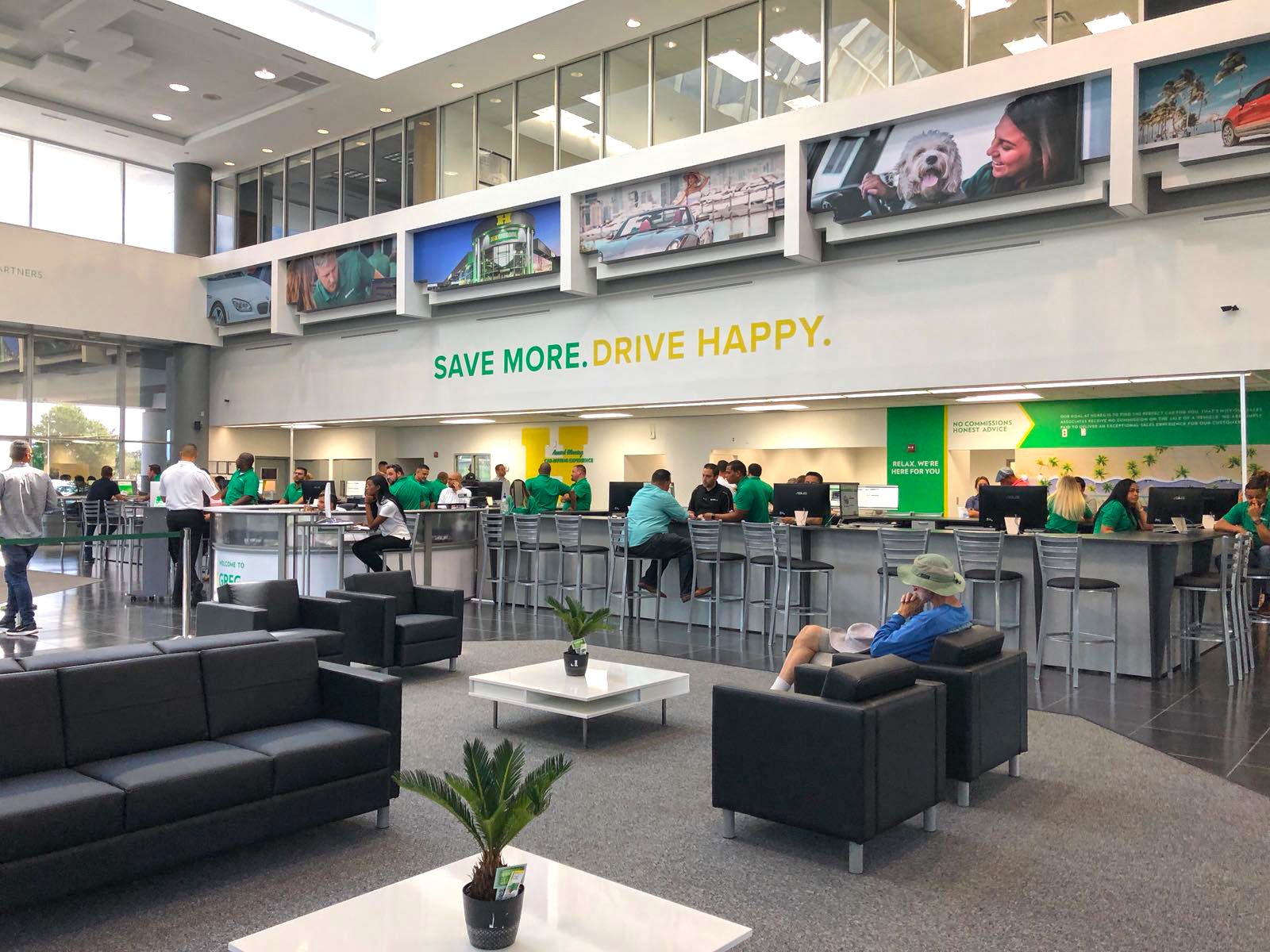 The company sells quality pre-owned vehicles at wholesale prices. Once a vehicle has passed inspection, it is placed on the website, where it can be reserved on the spot and taken home on the same day. HGreg.com also offers a flexible exchange policy whereby new car owners can exchange their vehicles within five days or 500 miles if they are not completely satisfied with their purchase.
"Our business model is entirely focused around the customer and our culture on innovation," says Fade Bouras, chief operating officer at HGreg.com. "I invite customers to live the experience for themselves by visiting us in store or online."
More than 95 per cent of HGreg.com's customers visit the website before coming into a dealership.
HGreg.com is located at 2510 Jetport Drive, just one mile west of the Orlando International Airport. The company still needs to fill some 20 full and part time positions. HGreg.com encourages anyone with an entrepreneurial spirit and passion for technology, cars and service to apply for a position. Those who are interested can apply at HGreg.com/careers.
About HGreg.com
HGreg.com is part of HGrégoire, a network of new and pre-owned car dealerships with more than 25 years of continuous service to consumers. Supported by more than 500 associates across North America and its slogan, "Car buying redefined," the company is determined to offer a new world of customer convenience and care, both in-store and online.  For the past 14 years the company has been the recipient of various Consumer Choice Awards.
Learn more about the company by visiting HGreg.com and HGregLux.com or follow them on Instagram, Twitter and Facebook at @HGregAuto.